Your Procurement Partner
Procure Group is a cleantech company.  Our comprehensive energy services specialists can navigate customers through the financing and implementation of customised energy efficiency projects, as well as the operation and maintenance of new equipment, tapping the potential of energy conservation to generate cost savings.

ProcureLED LTD – Founded in 2002 is a global supplier of lighting solutions. Typical customers include: Pfizer, GSK, BP, Shell, ASDA, M&S, Cadburys, London Underground, TNT, European Houses of Parliament.

ProcureEVC LTD – Electric Vehicle Charging is a rapidly growing industry with electric vehicle sales on the increase. We design, supply and install both domestic and commercial charging points in Europe and the USA.
What Makes Procure Unique to Midlands Manufacturing?
Procure offer customisable solutions, not only from an aesthetic point of view, but also to fine tune the power outputs to ensure a more energy efficient product and solution. We pride ourselves on educating the end user to maximise their energy reduction, whilst also helping them work towards being a carbon neutral organisation.
Supporting the the heart of UK manufacturing is important to Procure. Whilst the majority of our competitors are sourcing and moving manufacturing to the far east, we have moved the majority of our manufacturing to the Midlands with our partners.
We'd love to hear from you if you could benefit from any of our services - please get in touch at 01952 250800.
Procure Group's Badges
2 / 12 Badges Achieved

Members who have attended workshops on inclusion in the workplace and improving workplace mental health gain the inclusivity badge. To learn more about becoming a member of the Made in Group inclusivity campaign visit www.madeequal.com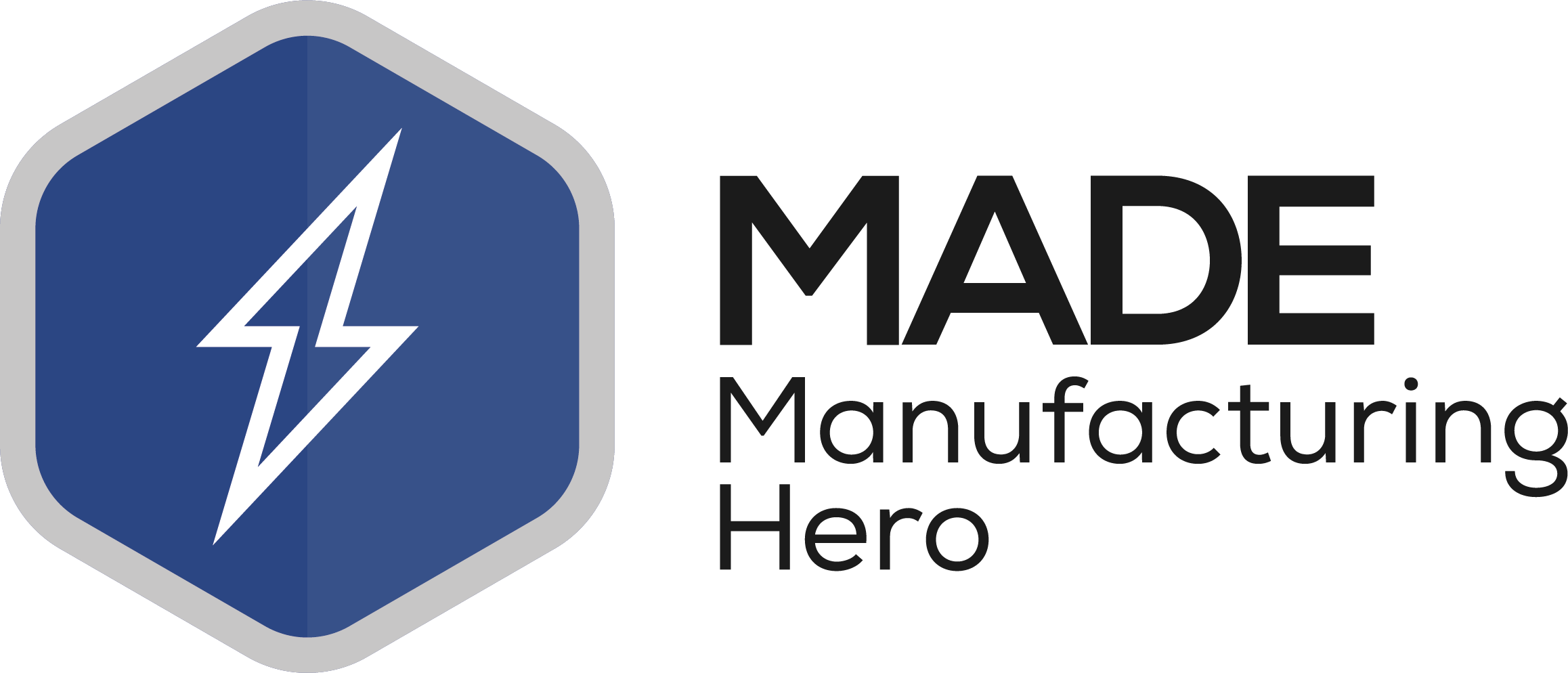 Awarded to members that have made an exceptional achievement, which includes some social good. Including those who showed support for "Backing Britain" and "Made Futures" projects through submitting articles to the respective publications.
Awarded to participants in the Made Futures virtual careers week – both exhibitors and speakers.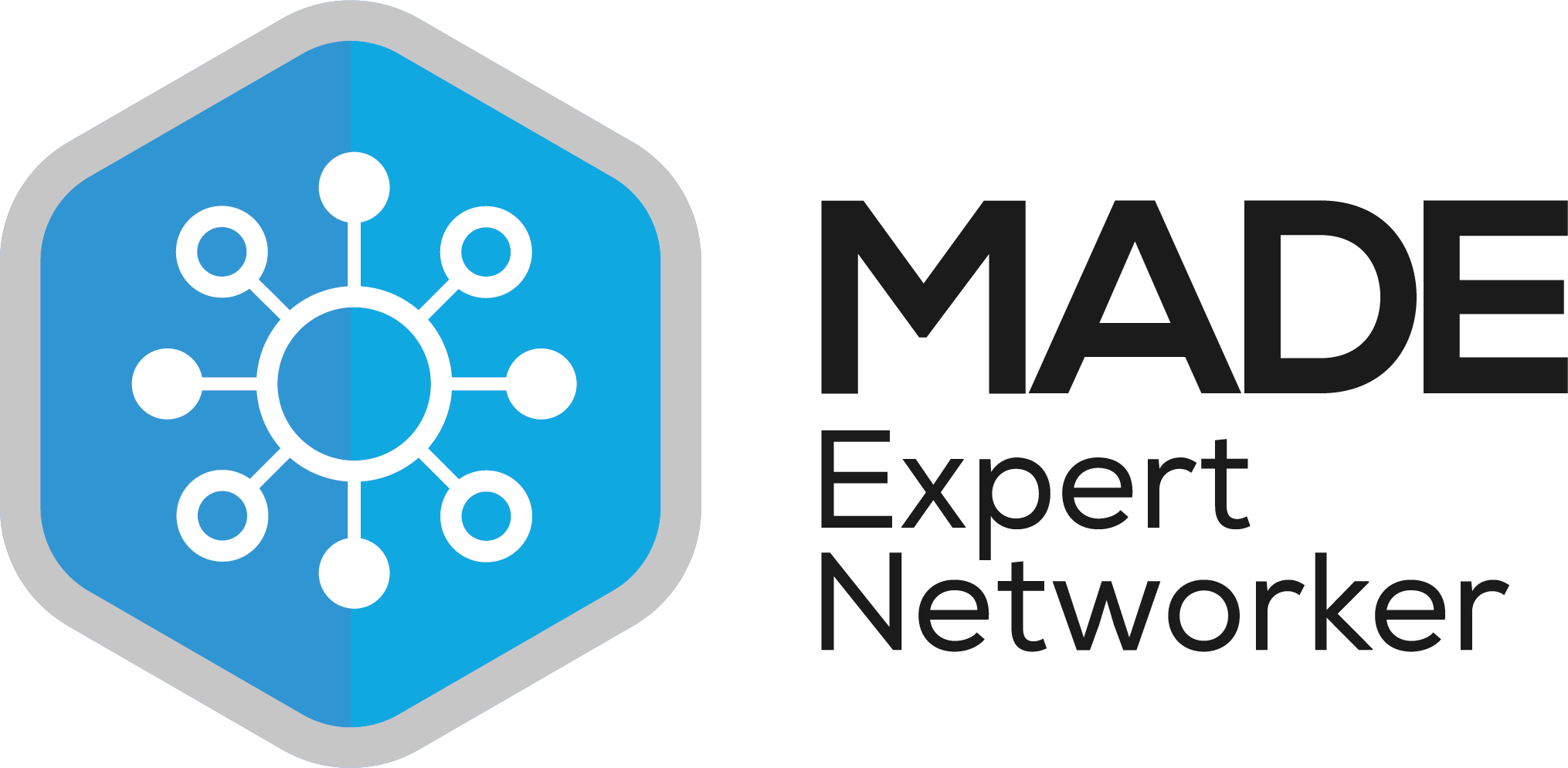 Awarded to members who have attend at least 6+ networking events in a year (starting from 2021).
Awarded to the first 100 members of the Made in Group.
The brand new "Made Green". More information on this is to follow soon.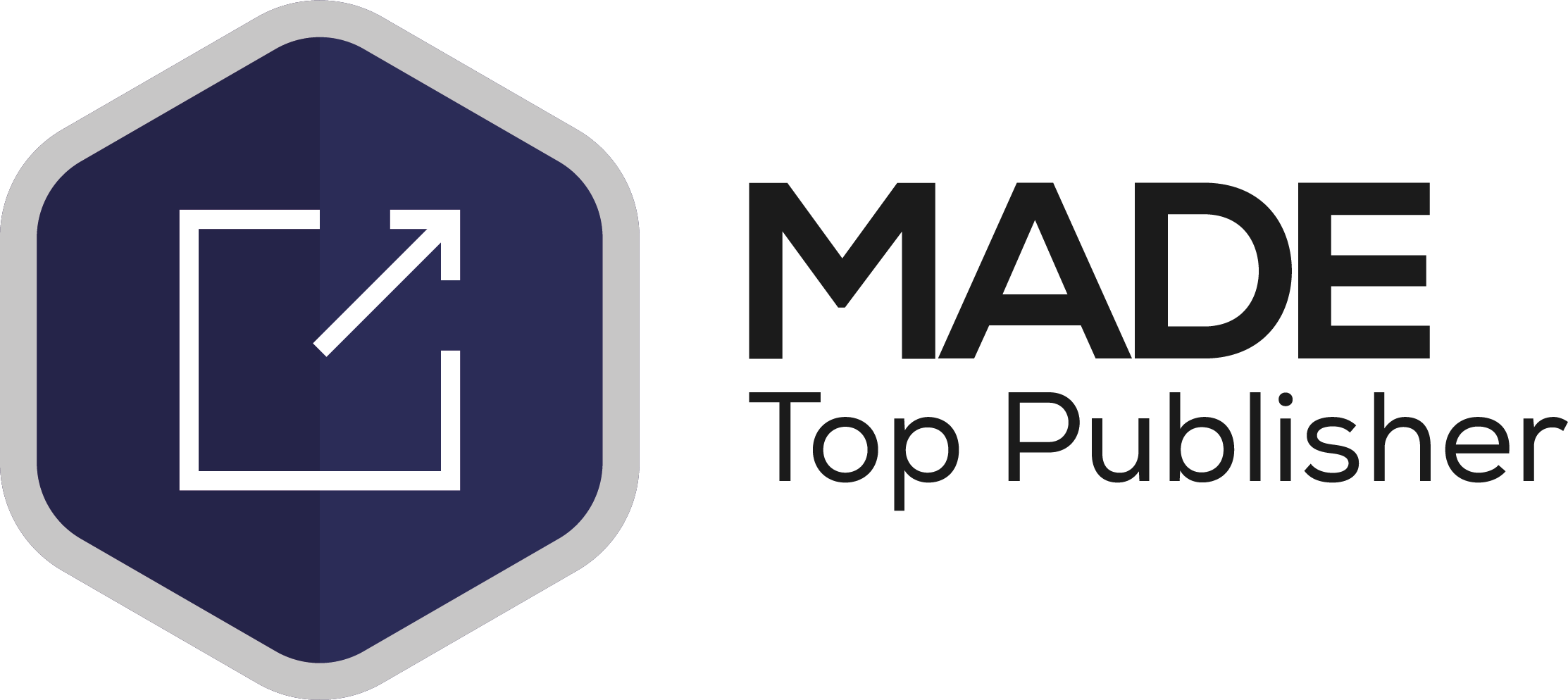 Awarded to members that publish at least 6+ articles in a year (starting from 2021).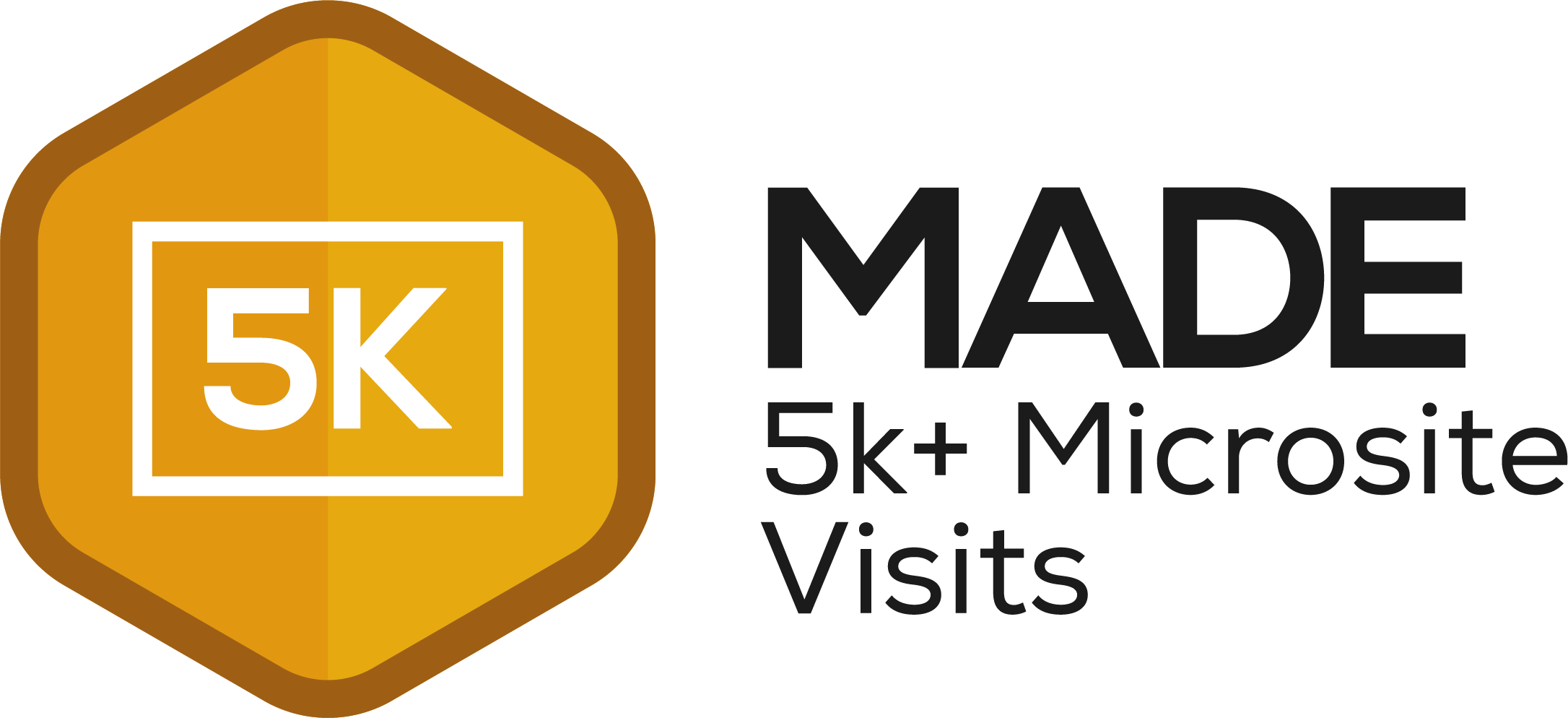 Members who have had at least 5k+ visits to their microsite.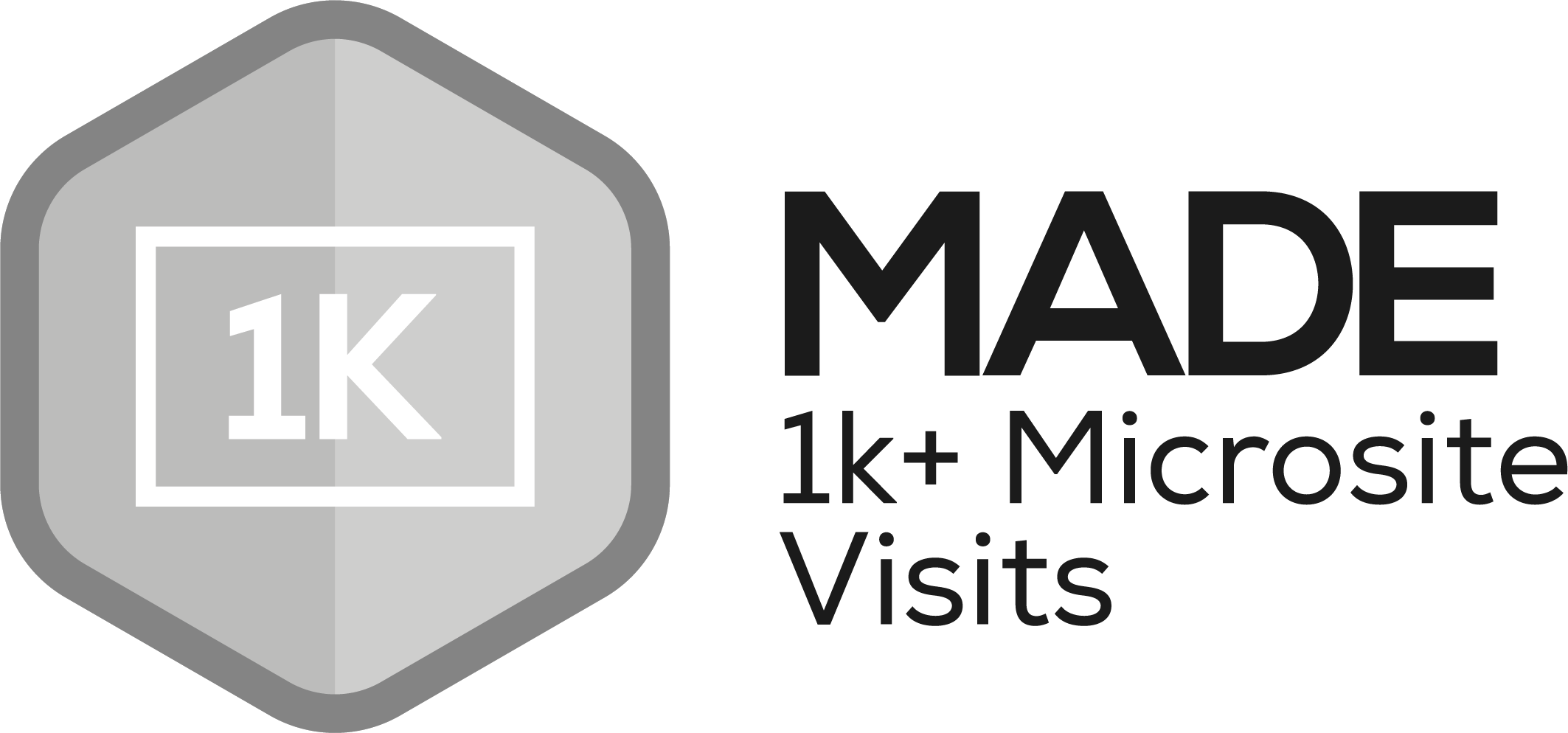 Members who have had at least 1k+ visitors to their microsite.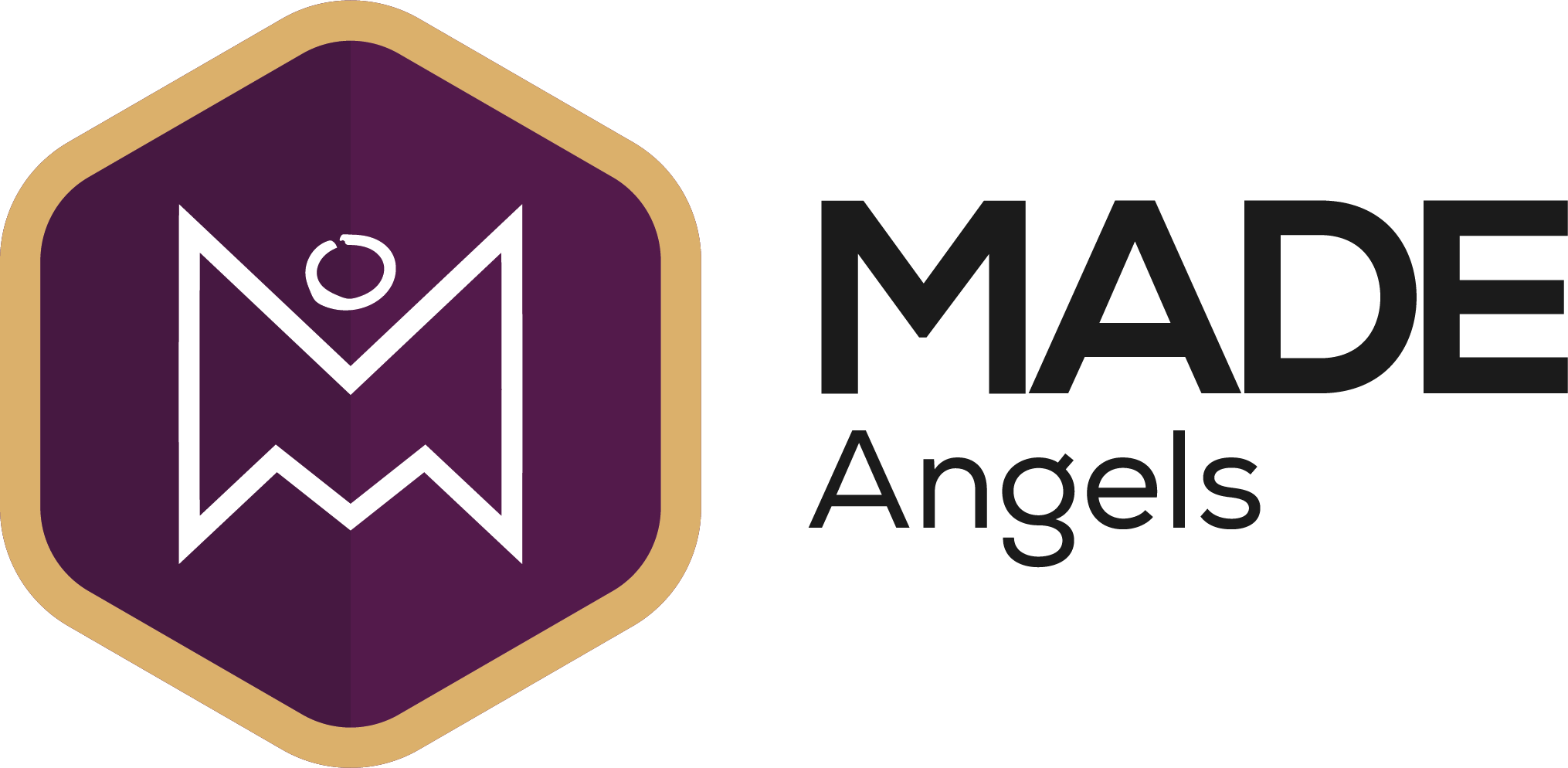 Awarded to members of the Made Angels investor network (this group meet up once a quarter).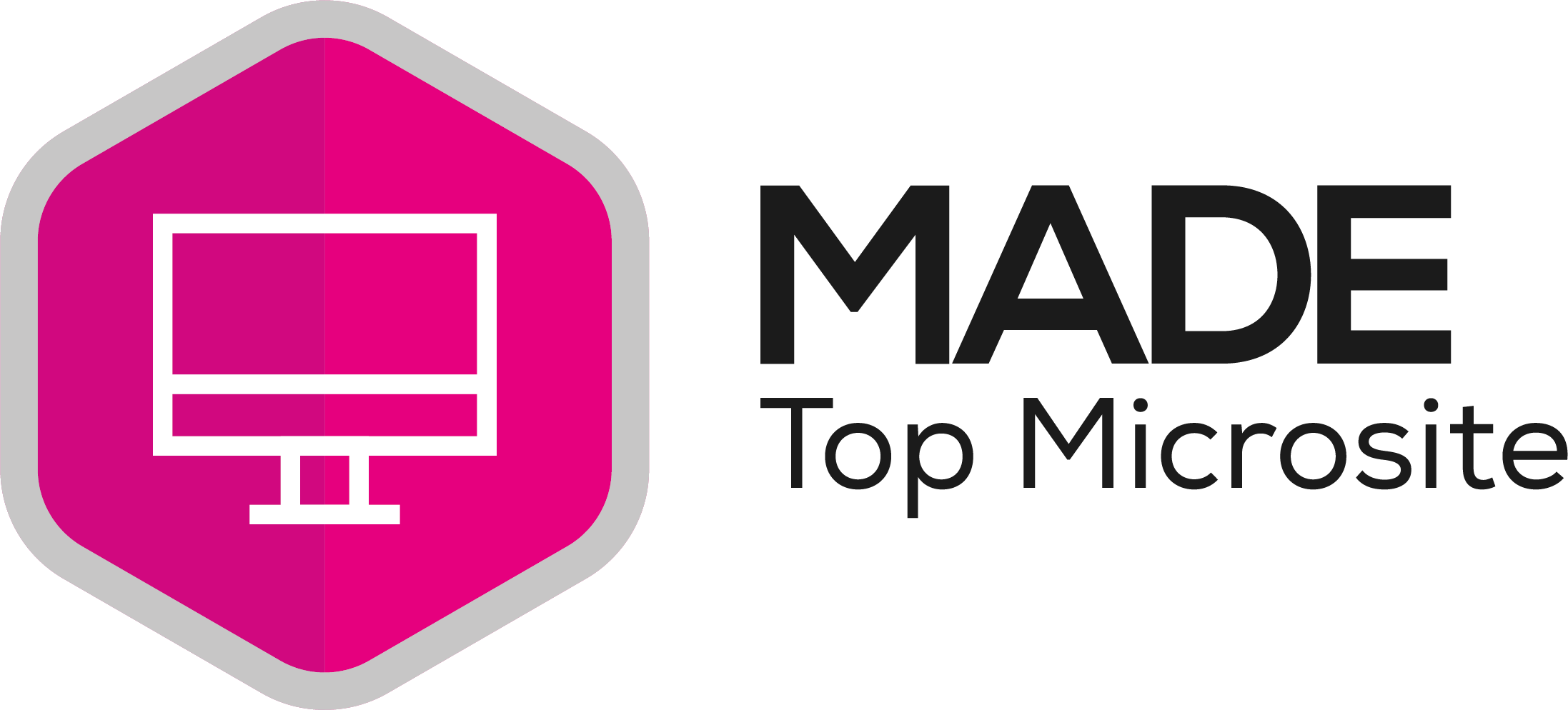 Awarded to all of the members that appear in the top #MicrositeOfTheDay post, as chosen by the digital communications team.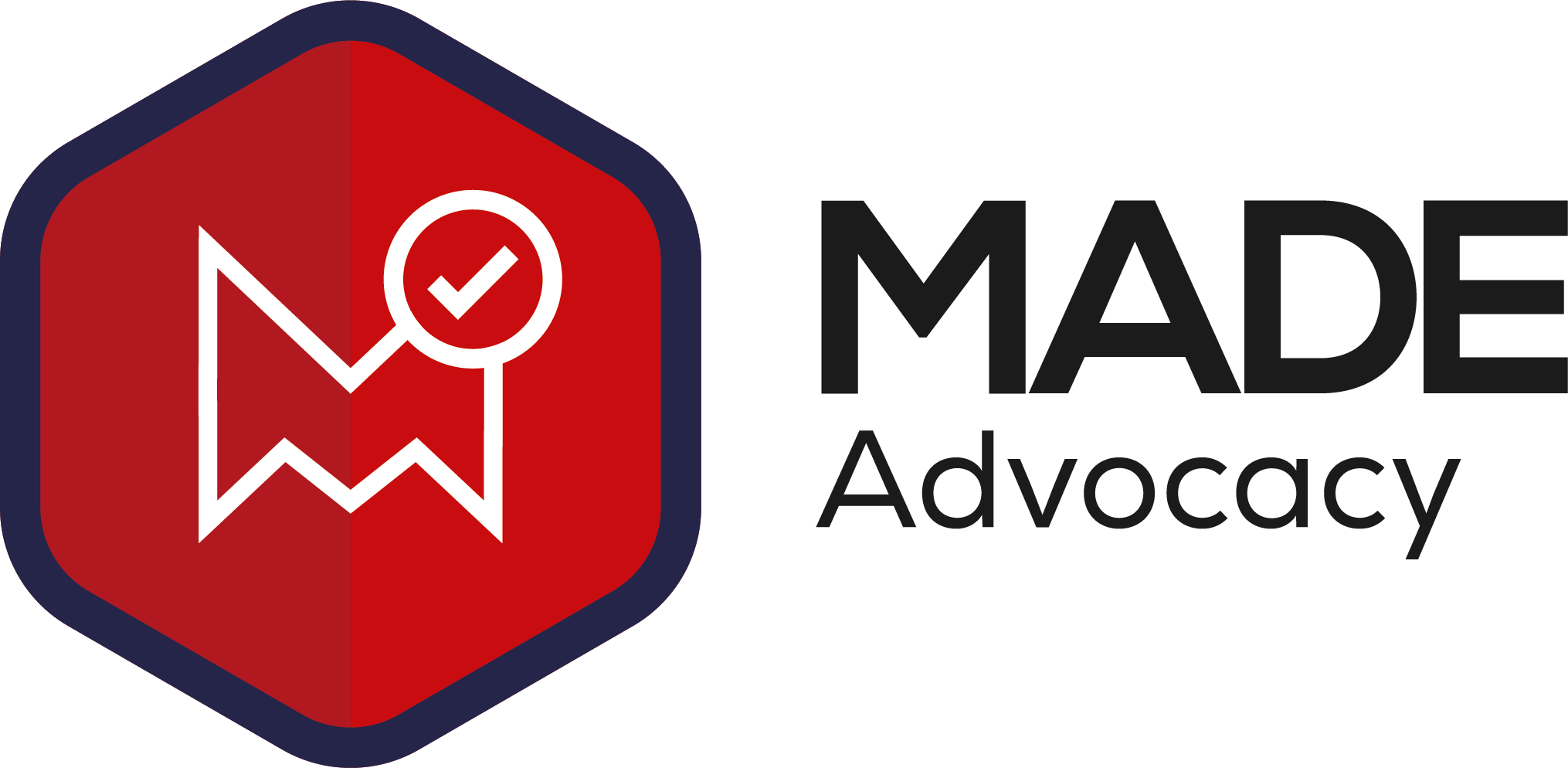 Awarded to members who have a "Member of Made" logo on their main company website, with a link going back to their microsite.
Services Procure Group Provide
What We Do
ProcureLED
Design, Manufacture, Install and fund Energy efficient lighting projects.
ProcureEVC
Manufacture, Install and fund Electric vehicle charging points, all customisable in terms appearance, finish and IoT functionality.
Procure Print Solutions
Using the latest UV print technology that enables us to print on any flat material.
Company Statistics
Procure in Numbers
January 2020

10

2002

£1,200,000
Virgin Trains, one of the UK's largest train operators, has specified ProcureLED (formally Aura Light) to provide energy efficient lighting for its Pendolino trains.

Each train within the fleet has been installed with Aura Light's A-LED spotlights in white and blue, a bespoke product designed specifically for the requirements put forward by Virgin Trains. Many of Aura Light's high-performance T8 Ultimate Long Life tube luminaires were also installed to provide sustainable and high-quality lighting to the first class and economy carriages, luggage shelves and toilet stalls.

Greg Newport, Customer Systems Manager at Virgin Trains, commented "With the highly energy efficient LED lighting we came to the conclusion that they could provide us with the tools we need in order to achieve these reductions."

He continued, "Not only has the new lighting improved the energy efficiency of the Pendolino trains, but the other overall lighting is a vast improvement compared to the standard of the previous lighting."

- Virgin Trains - Pendolino Fleet LED Upgrade -
Purple Goes Green
Cadbury have a "Purple Goes Green" initiative that sets a vision to tackle climate change and shrink global environmental footprint by many initiatives. One initiative is to reduced energy usage.

The Purple Goes Green initiative is Cadbury wide, and at the moment lamps are being used in the manufacturing areas in the Bournville plant, where they are changing old T8 fittings for more energy efficient T5. "helping us to reduce emissions through a reduction in energy usage, lower maintenance costs and reduced WEEE generation", says Karl Bowen, Environmental Manager at Cadbury UK.

- Cadbruys - Go Green -
DC Trailers is one of the largest trailer manufacturers in Europe and the UK and Ireland's leading manufacturer of trailers to the road haulage and logistics industries. They specialise in curtainsiders, box vans, tippers and skeletals. SDC trailers choose to replace their factory's existing lighting installation with lighting control to save money and energy.

The Solution covers all SDC Trailers needs in lighting and enables them to save a large part of their lighting budget. In implementing sensors using daylight harvesting and occupancy the return on investment was achieved in less than 16 months and the savings are of over £90,000 per year - says Connor Ward – SDC Property & Energy Manager.

- SDC Trailers - Saves Energy -
The European Parliament is applying a new environmental policy, which predefines the electrical consumption and the degree of comfort required when parliament in session. That's why the European Parliament contacted us. Today they are using the Eco Saver Long Life, which will permit a 25,000 kWh/year reduction in energy consumption.

- European Parliament - Eco Saver Long Life in the European Parliament -
The Procure Group Team
Procure Group
Simon
Taylor
Managing Director
Brett
Barnett
General Manager
Lance
Chidlow
National Sales Manager